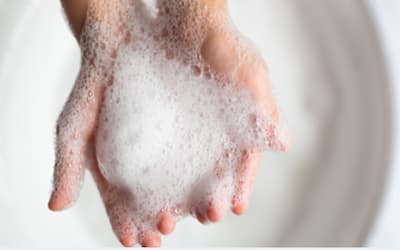 Cape Cod Upholstery Shop Covid-19 Virus Update
The future is looking a bit brighter with vaccines on the way. Still, due to the Covid-19 virus, I am working in what I call, Covid Mode.
The actual brick and mortar upholstery shop is still currently closed to the public. Contact me via email with a few photos of your work and a description of your project.
Please note I am not taking on any larger projects where I need a helper for pick up and delivery. Examples would be sofas and love seats. Also please consider I am currently not going inside customer homes or having customers come into the upholstery shop.
Please allow ample time for your projects to be completed.
This policy will remain in effect thru Spring 2021 in an attempt to protect my customers, my family and myself from the Covid-19 virus.
Cape Cod Upholstery Covid-19 Virus Update March 6, 2021
Click the Email Me button below to get a free quote for your project. Include in your email: photos of your work, a description of your project, any questions you may have, and get a free quote. We can then communicate via email about upholstery fabric and costs for your project. If safe, and as needed, we can meet in person, with some restrictions still in place.
Click the Look at Fabric button below to look at fabric samples online. Find samples you would like to see in hand and I can get free memo samples shipped directly to you.
Stay Safe. Wash your hands often, practice social distancing by staying six feet apart and wear a mask