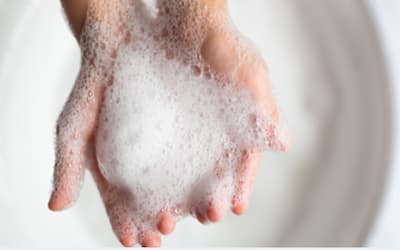 Cape Cod Upholstery Shop Covid-19 Virus Update
Due to the ongoing cases of Covid-19, health and safety protocols are still in place. I have children under the vaccination age and my priority is to make sure they continue to attend in-person school.
Weather permitting, I'll be working with customers in an outdoor setting, greeting customers and showing fabrics outside. When the temperature is too cold to be outside, masks will be required for any business done inside the shop.
As always, the best way to get started with any project is to contact me via email with a few photos of your work and a description of your project.
Please note: I am not taking on any large projects where I need a helper for pick up and delivery. Examples would be sectional sofas, sofas, love seats and large chairs.
Please allow ample time for your projects to be completed.
This policy will remain in effect until further notice.
Cape Cod Upholstery Covid-19 Virus Update November 14, 2021
Click the Email Me button below to get a free quote for your project. Include in your email: photos of your work, a description of your project, any questions you may have, and get a free quote. We can then communicate via email about upholstery fabric and costs for your project. If safe, and as needed, we can meet in person, with some restrictions still in place.
Click the Look at Fabric button below to look at fabric samples online. Find samples you would like to see in hand and I can get free memo samples shipped directly to you.
Stay Safe. Wash your hands often, practice social distancing and wear a mask as needed