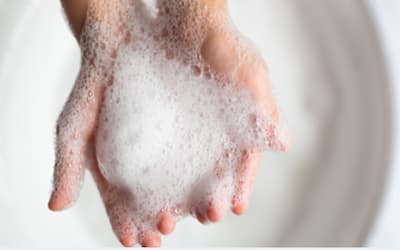 Cape Cod Upholstery Shop Covid-19 Virus Update
Due to the evolving spread of the COVID-19 virus in Massachusetts, Gov. Charlie Baker issued a stay-at-home order until Monday May 4, 2020. His administration has ordered all non-essential businesses stop in-person operations and residents stay home, avoid unnecessary travel and other unnecessary activities during this time period.
According to state guidelines, Cape Cod Upholstery Shop is considered a non-essential business and will follow the order for no in-person operations.
You can still get a quote for your project and answers to your questions from Cape Cod Upholstery. Simply email me photos of your work along with any questions you may have. We can then communicate via email until the stay-at-home order ends.
You can still look at fabric samples. On my Homepage, I have links to upholstery fabrics online. Find samples you would like to see in person and I can get free memo samples shipped directly to you.
Stay Safe. Wash your hands often. Practice social distancing until at the least, April 7th