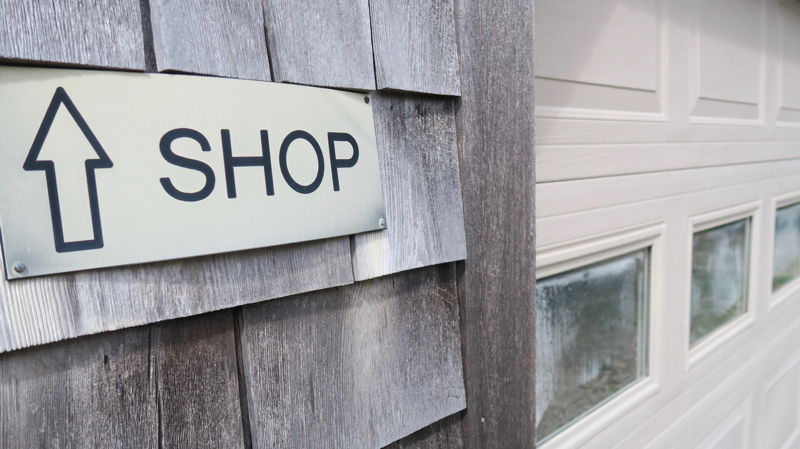 The best way to contact me is via email
A picture is worth a thousand words, especially when it comes to giving an estimate for furniture upholstery and cushion fabrication. Please email me photos of your work and I can provide you with a much more accurate estimate versus a phone call.
Include in your email:
Furniture Upholstery: Photo, description of your project and fabric ideas.
Cushions: Photo, cushion dimensions, if you need new foam and fabric ideas.
Note: Texting photos of work or general inquiries is not supported at this time.
Email
Phone
508-398-3810
Address
100 Searsville Road
South Dennis, MA 02660
Hours of Operation:
Quotes and Questions via Email
*Open by Appointment Only
Monday – Friday 10 am – 4 pm
Closed Saturday & Sunday
Special Hours:
Closed July & August 2023